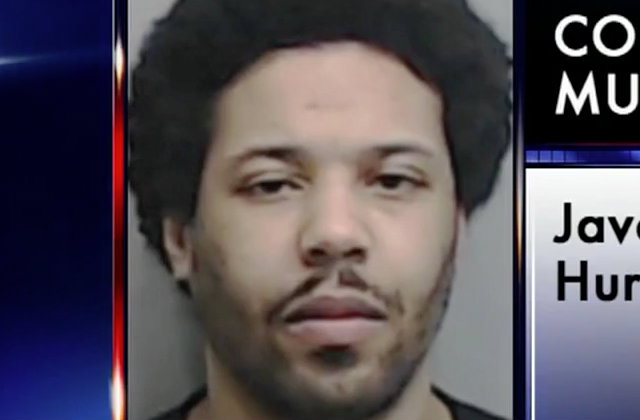 Javoris Hurston was serving a brand new 20-year-old prison sentence after pleading guilty to manslaughter, so why was he suddenly freed this month? Authorities made a mistake. It was due to miscommunication between jails in different counties, officials said in a WSB-TV report. (He's locked up again, by the way.)
It's all a little confusing, but we'll lay it out for you in chronological order. Barry Hawkins, 51, was killed in 2015. That happened in Atlanta, which lies in Fulton County. Investigators arrested Hurston for the death. He was released on bond, but later got arrested in DeKalb County in an aggravated assault case.
Dekalb authorities sent Hurston back to Fulton, where he pleaded guilty in June to Hawkins's death. Fulton jail officials then sent him back to DeKalb County to face the assault case. Prosecutors reportedly dropped those charges on Feb. 15, but instead of sending him back to Fulton, Dekalb officials just let him free. Dekalb Officials claim the Fulton authorities didn't send over information about the manslaughter case. They simply did know he pleaded guilty, and they released him.
How did Hurston return to lockup? Hawkins' family reportedly saw him on the streets, and contacted authorities to ask why he was suddenly free.
Officials with the Dekalb County Jail said they won't punish anyone because employees made no procedural mistakes. Meanwhile, Fulton County authorities continue investigating how things unfolded on their end.
[Screengrab via WSB-TV and Fulton County]
Have a tip we should know? [email protected]