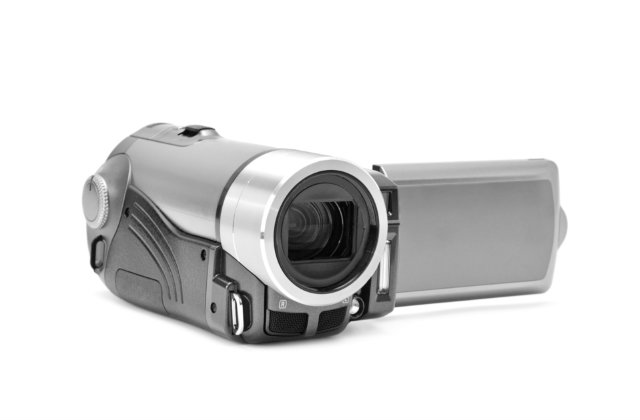 Bill Weed, the athletic director for Palm Beach Gardens High School, was arrested Monday for allegedly using a hidden camera to spy on an underage girl's bedroom. He faces counts of video voyeurism and unlawful use of a two way communication device, according to a joint report from WPEC and The Sun-Sentinel. Police said in mid-April that they were investigating him over the alleged crime. A search of his home in February resulted in investigators confiscating over 40 items they believed to be relevant. These included computers, tablets, cell phones, and digital cameras.
Weed's boss said last month that this was due to an "off-campus incident."
"I want to assure you that this individual is not working on our campus or on any other school campus at this time," Palm Beach Gardens Principal Larry Clawson told parents in a robocall last month, according to the outlet. Meanwhile, the Palm Beach County School District had said Weed was reassigned to a position outside the school. LawNewz.com reached out to Weed for further comment, but has not received an answer at this time.
In addition to serving as athletics director since 2006, he also coached the girls' lacrosse team since 2014.
[Image via Serg64 and Shutterstock]
Have a tip we should know? [email protected]