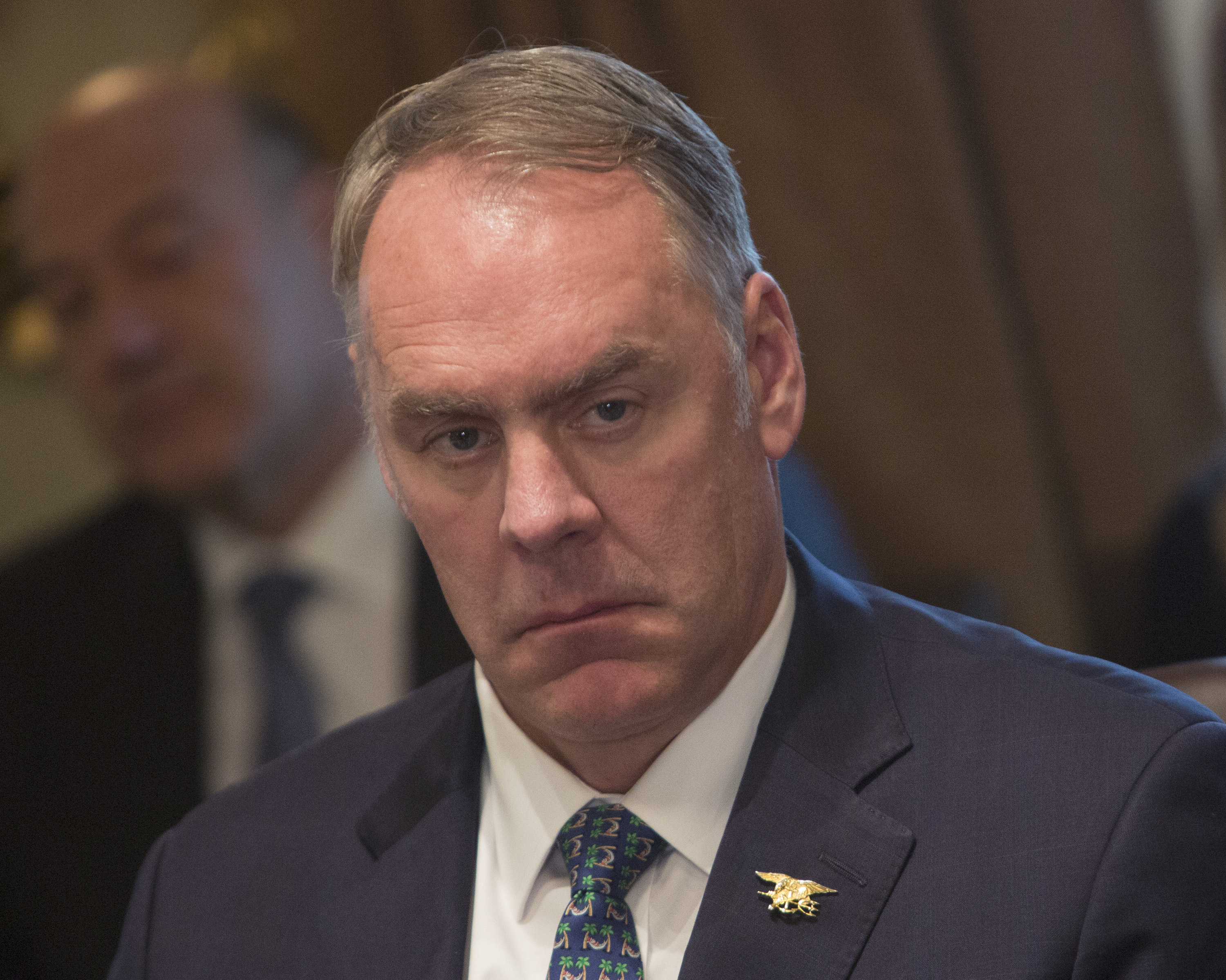 A federal judge just blocked an effort by the Trump administration to rescind an Obama-era rule originally designed to limit the release of methane gas.
In an order issued late Thursday, U.S. District Judge William H. Orrick ruled against the Bureau of Land Management ("BLM") and Secretary of the Interior Ryan Zinke, noting that the federal agency and official had failed to give an adequate justification for their requested one-year hold on the rule originally put forward November 15, 2016 as part of the Obama Administration's Climate Action Plan.
Orrick's order granting the injunction sought by California, New Mexico and the Sierra Club is the second such order in recent months which prevents the Trump administration from moving forward with their proposed rollback of environmental regulations put into motion during the final days of Obama's presidency.
Last October, Trump's agency director, Zinke, attempted to postpone the effectual date of the methane release rule. A different judge slapped down that attempt—noting that Zinke's agency had violated the law by failing to give proper notice and provide the opportunity for public comment.
The agency's second attempt to postpone the methane release rule tried to correct those initial flaws, so plaintiffs sued on other grounds—arguing the Trump administration's effort would cause irreparable harm.
Orrick agreed with the plaintiffs. In his 29-page opinion, the judge harshly dismissed the Trump administration's concerns, noting:
The BLM's reasoning behind the Suspension Rule is untethered to evidence contradicting the reasons for implementing the Waste Prevention Rule, and so plaintiffs are likely to prevail on the merits. They have shown irreparable injury caused by the waste of publicly owned natural gas, increased air pollution and associated health impacts, and exacerbated climate impacts. Plaintiffs are entitled to a preliminary injunction on this record.
The initial press release announcing the regulation issued by the Department of Interior notes:
The rule, which will be phased in over time, requires oil and gas producers to use currently available technologies and processes to cut flaring in half at oil wells on public and tribal lands. Operators also must periodically inspect their operations for leaks, and replace outdated equipment that vents large quantities of gas into the air. Other parts of the rule require operators to limit venting from storage tanks and to use best practices to limit gas losses when removing liquids from wells.
The BLM is currently working to rewrite the Methane and Waste Prevention Rule in its entirety–presumably to avoid outcomes like Thursday's decision in the future.
[image via Chris Kleponis-Pool/Getty Images]
Follow Colin Kalmbacher on Twitter: @colinkalmbacher
Have a tip we should know? [email protected]