Check out Sean 'Sticks' Larkin's New Book "Breaking Blue: Real Life Stories of Cops Falsely Accused"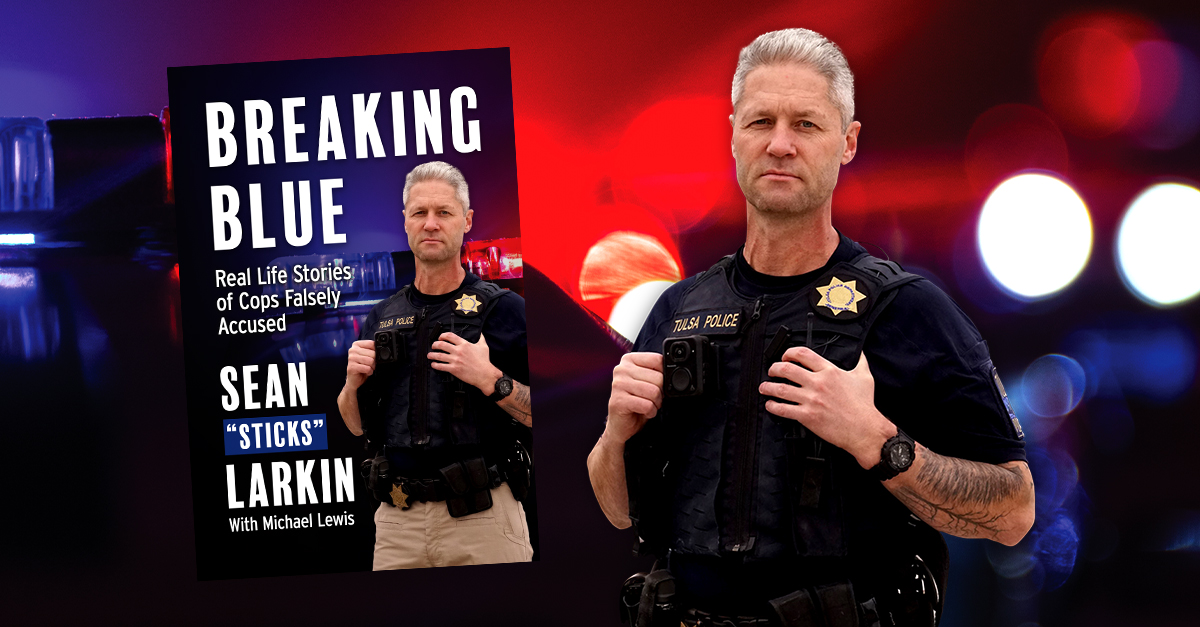 Available here:
Buy it Now on Amazon
About "Breaking Blue"
Body cams and dashcams have fundamentally transformed law enforcement in recent years. These innovations can help prove someone committed a crime, or didn't. Real-life footage has cleared people initially accused of wrongdoing, and in certain instances even implicated officers. But that same type of footage can also be used to clear police falsely accused of misdeeds. From allegations of harassment or bias to false arrests or even criminal conduct, these videos can prove officers did not cross a line as sometimes they are alleged to have done.
"Breaking Blue" is the first book that shares real stories of cops accused of wrongdoing and subsequently cleared. Charges may have been brought against them, Internal Affairs may have started an investigation, but in many cases, thanks to the officer's body cam or dashcam videos, the true story came to light, with charges ultimately dismissed or initial convictions overturned.
Sergeant Sean "Sticks" Larkin of the Tulsa Police Department Gang Unit and host of A&E show Live PD, presents real stories of officers falsely accused. . .. including his own.
Now, we can finally get both sides of the story for citizens and the police officers hired to serve and protect.